Company Profile
บริษัท วิคกี้เอ็นจิเนียริ่ง จำกัด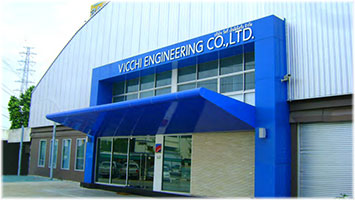 Vicchi Engineering Co.,Ltd. ,established since 1992, are an engineering and trading company providing and supplying industrial machinery, equipment, instruments and services for various industries such as food processing, petroleum, etrochemical, power plants, electronics and chemical industries.
Vicchi Engineering now has 3 core business units namely ;
Instruments & Valves Division supplies premium quality plastic pipe, valves, flow & analytical meters, control instruments, butt fusion machine and tools for piping system in electronics industries, chemical industries, water & waste water treatment industries and pulp & paper industries. Also provide services for piping, control and instrumentation system design & installation in any industries.
Oil & Gas Division provides engineering design, procurement & supply, installation, start up & commissioning for equipment & instruments for Oil & Gas Industries. Also trading for petroleum valves, instruments, control and pipeline equipment, handling turnkey contract for metering & regulating in Natural Gas Stations and services for Hot Tap & Line Stopping for pipeline intervention or modification without line shutting down.
Machinery Division supplies machinery and equipment for food processing packaging and labeling system and also provides design and installation services.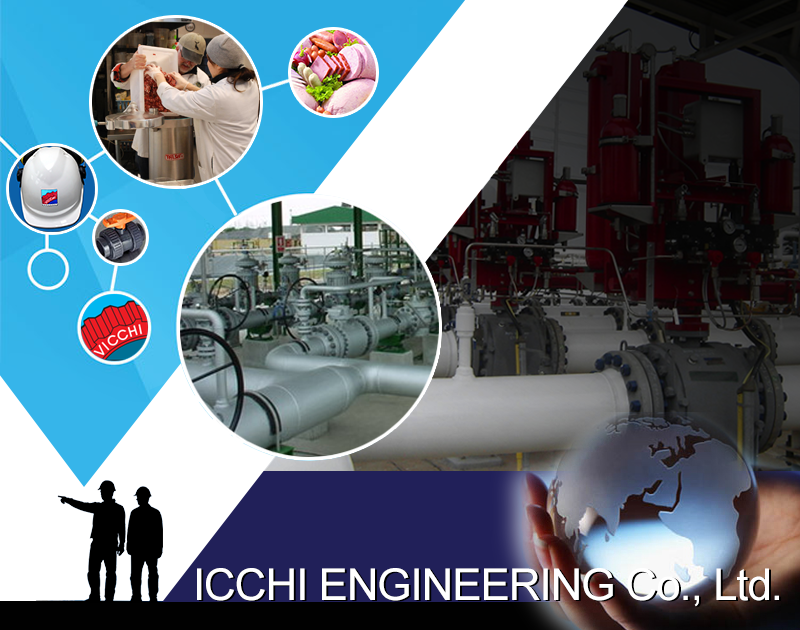 โพสต์เมื่อ : 29 ก.ค. 2557 เวลา : 09:13 น.